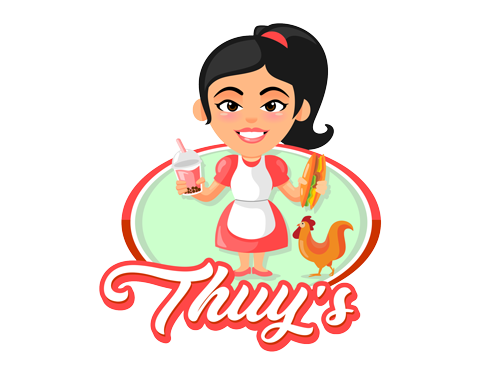 Welcome to Thuy's Vietnamese Cuisine on Bainbridge Island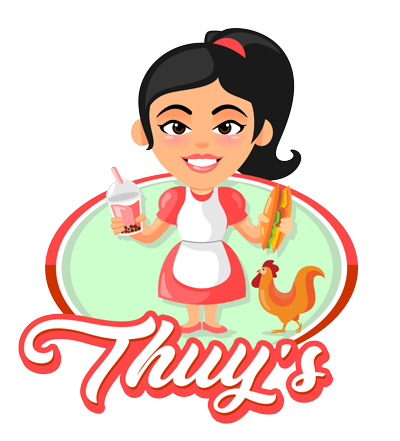 Welcome to Thuy's Vietnamese Cuisine on Bainbridge Island
About Thuy's
My family visited Bainbridge Island in 2000 and moved here the following year.  I have five children who have all taken a role in the business. My children graduated from Bainbridge High and now have their own careers. We are very lucky to call Bainbridge home. I have been in business since 2008.
I was born in Phan Thiet, Vietnam.  Came to the United States in 1975. Growing up in the US, we didn't have much back in the days, but we always had plenty of food. What we didn't grow, we would get it at the Farmer's Market or my parents would go to the farmer's farm. I learn how to work at a very young age. My mother taught me how to organically grow vegetables and both of my parents taught all of us children how to cook. When I am not working at the restaurant, I love to work on landscaping my yard.
Thank you for visiting our website. Our menu features popular Vietnamese staples. Preparing for you fresh and wholesome food. You can dine in, take out, get curbside pickup or delivered with Islandbite.com.